NEW ZINE RELEASED.
Yusuke Nagata's fourth zine, his first in two years, has finally been released.
This time, we are also offering a limited-edition print set. From a selection of 6 images, you can choose either darkroom prints or inkjet prints.
Who is Yusuke Nagata?
Yusuke Nagata is a Japanese photographer who has been self-taught since 2018, focusing mainly on street photography. He photographs themes such as Tokyo's youth scene, nightlife, and subcultures, expressing the reality of contemporary Japanese culture and society.
He actively participates in exhibitions, such as at commercial galleries and international art fairs. He has also established a community for street photographers in Tokyo and is engaged in a variety of activities.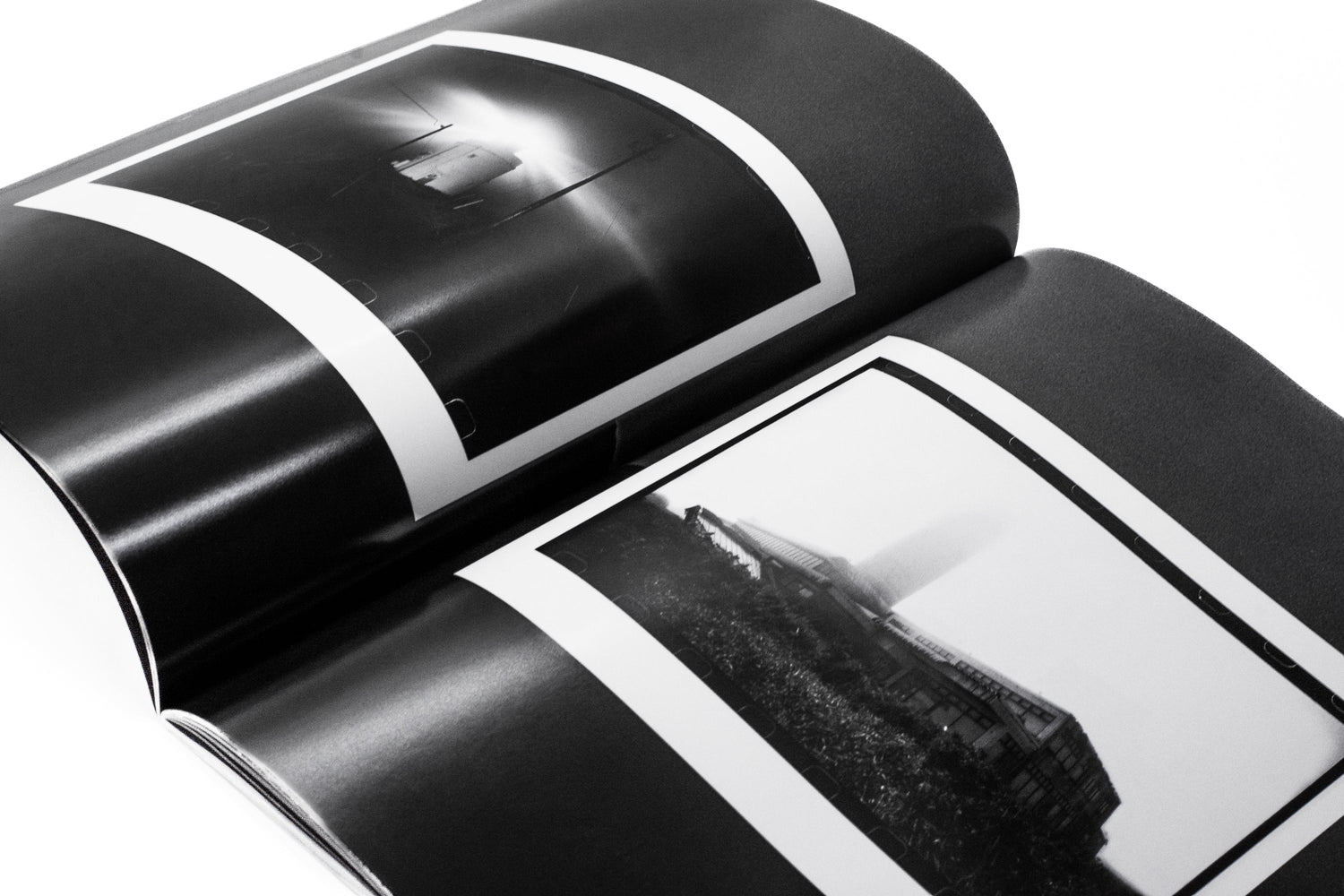 Substantial 96 Pages
The photos compiled in this zine were all taken between the summer of 2022 and the summer of 2023.
They were shot entirely in black and white film and are presented without cropping. With a substantial 96 pages, this volume allows you to fully enjoy the collection.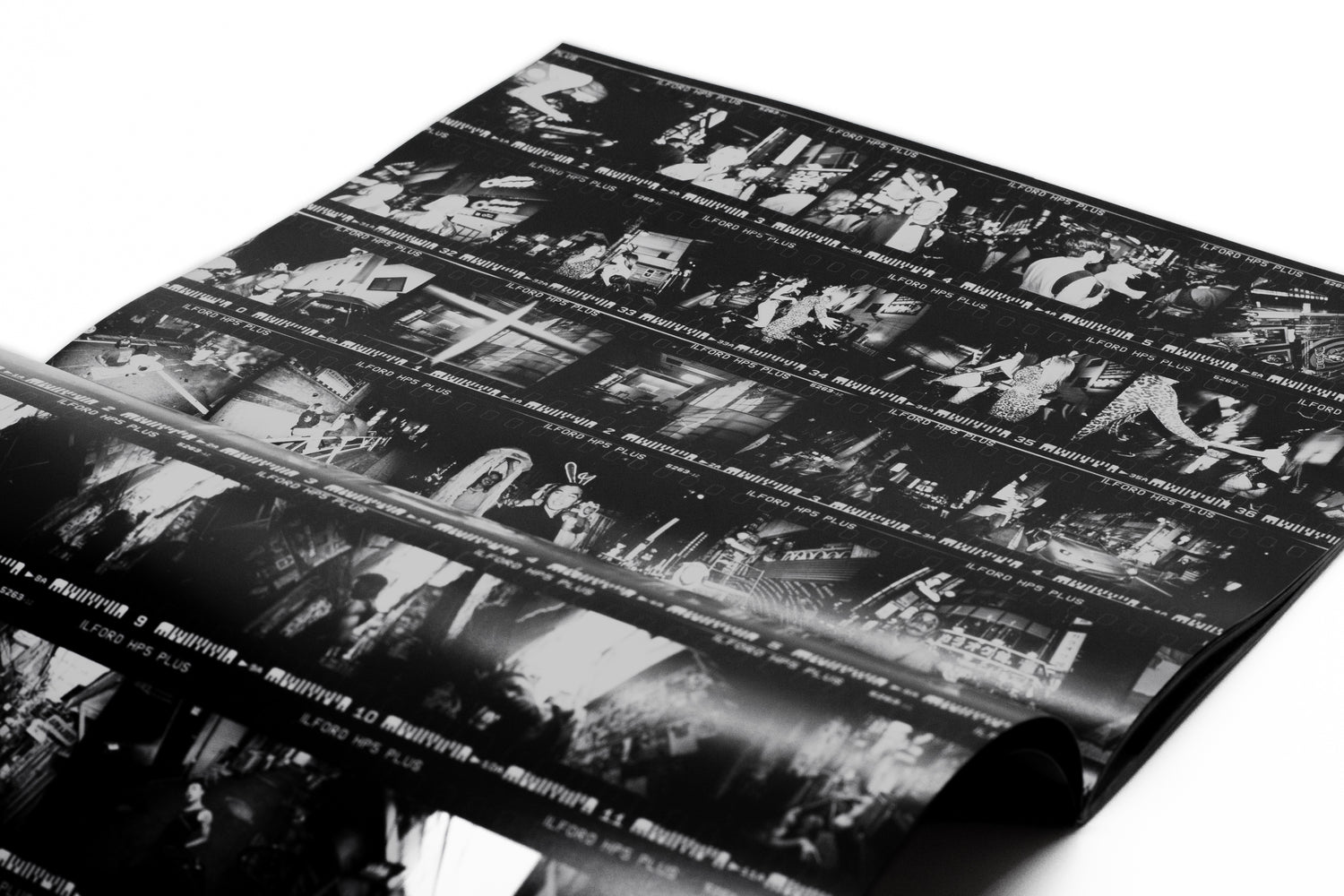 Contact Sheets Spanning 23 Pages
The zine not only features selected photographs, but also includes contact sheets that allow you to feel the flow of the scene. This will give you a sense of my attitude during the shoot.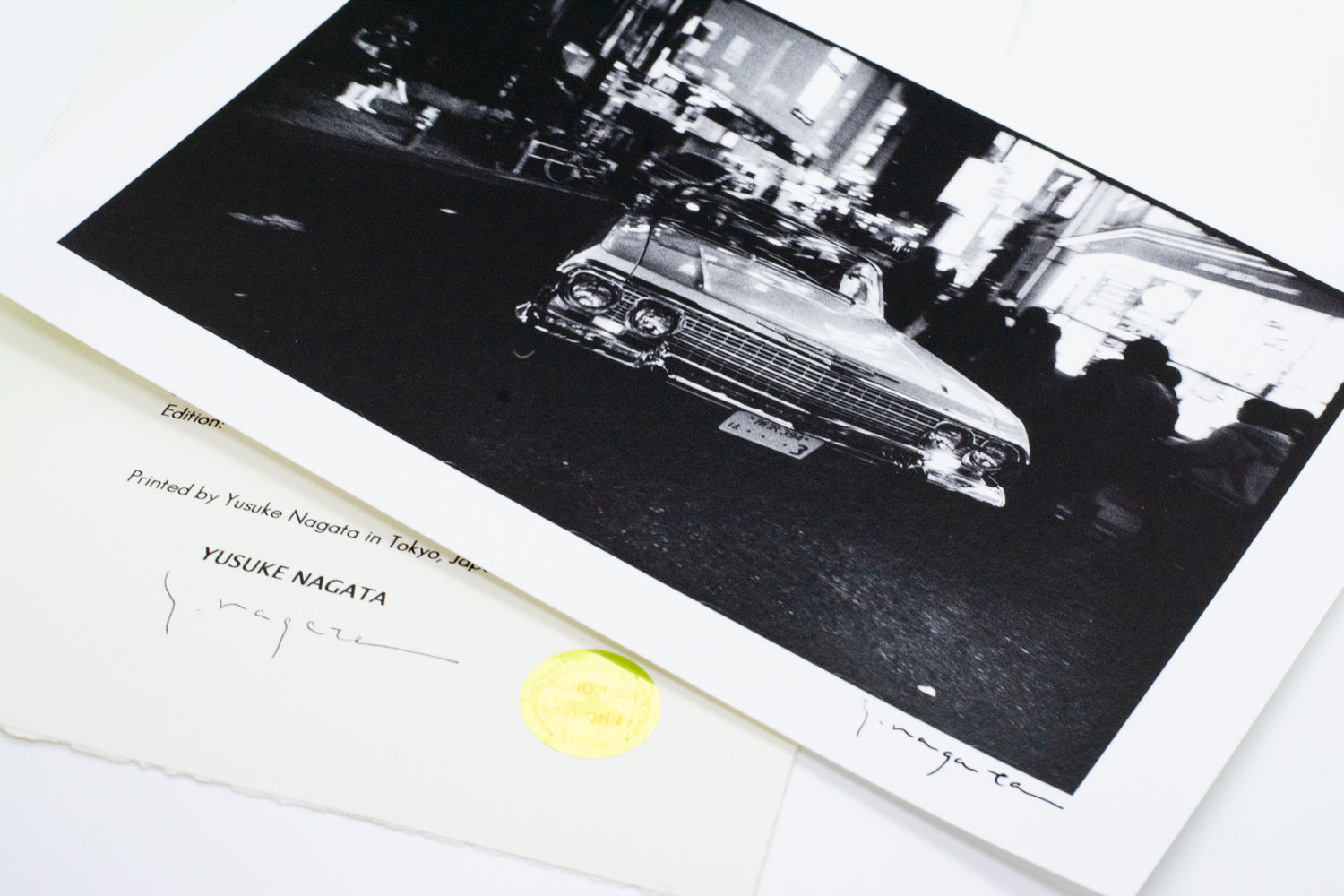 Limited Edition Prints with Certificate of Authenticity
This time, I am offering a special edition print set with a hologram-secured Certificate of Authenticity. All prints are limited edition and available in both darkroom prints and inkjet prints. Additionally, those who purchase the print set will receive free shipping. The proceeds will be used for the production of future zines.